We treat your pet like a champion.
Hours
Clinic:   7:30 AM – 5:30 PM
Weekend Boarding Drop Off/Pick up:
8-9 am Sat/Sun
*Available for after hours emergencies for established clients only*
526 Ozark Rd, Abbeville, AL 36310
Abbie Creek Animal Hospital
Emergency Line: (334)797-1276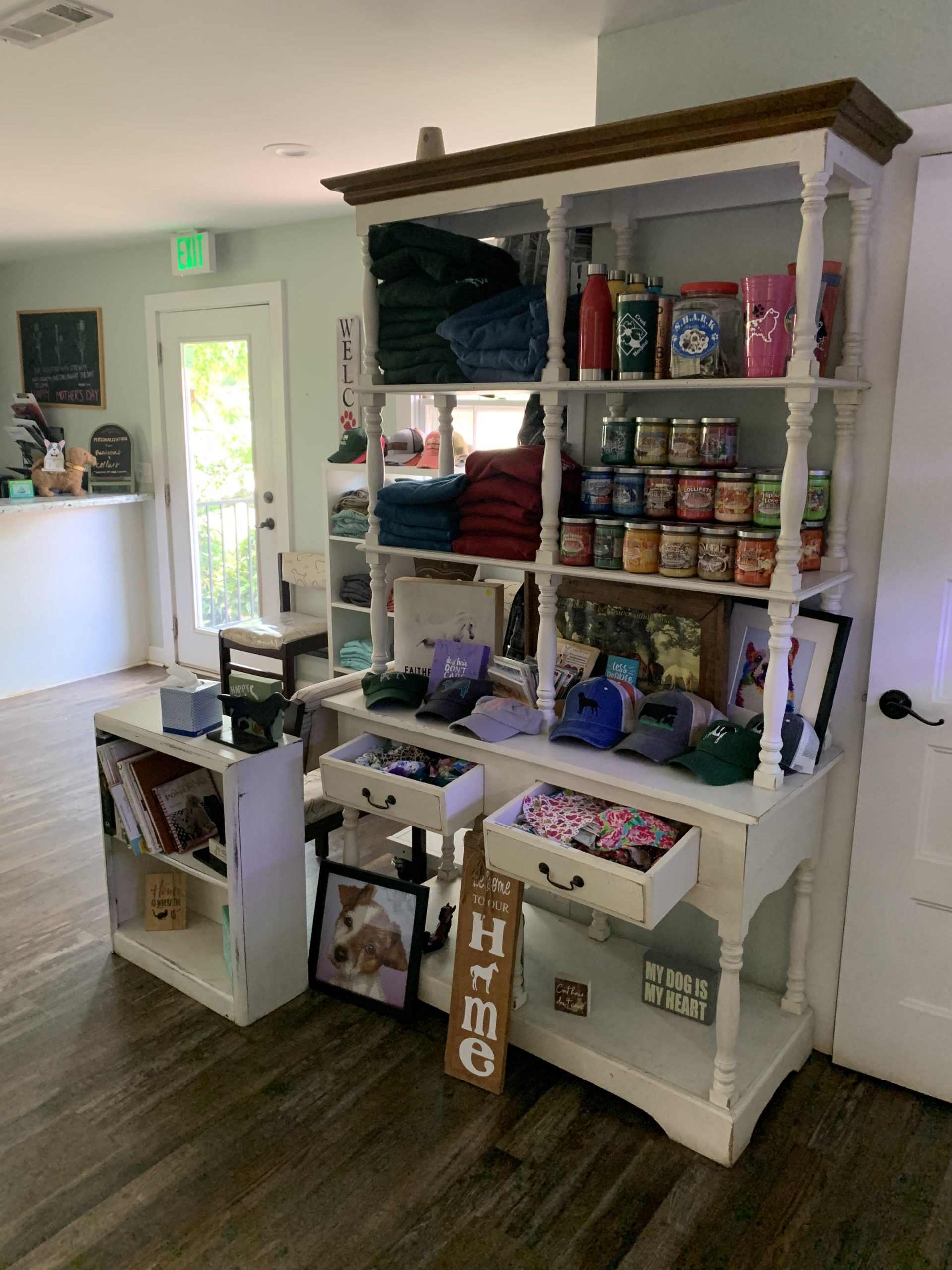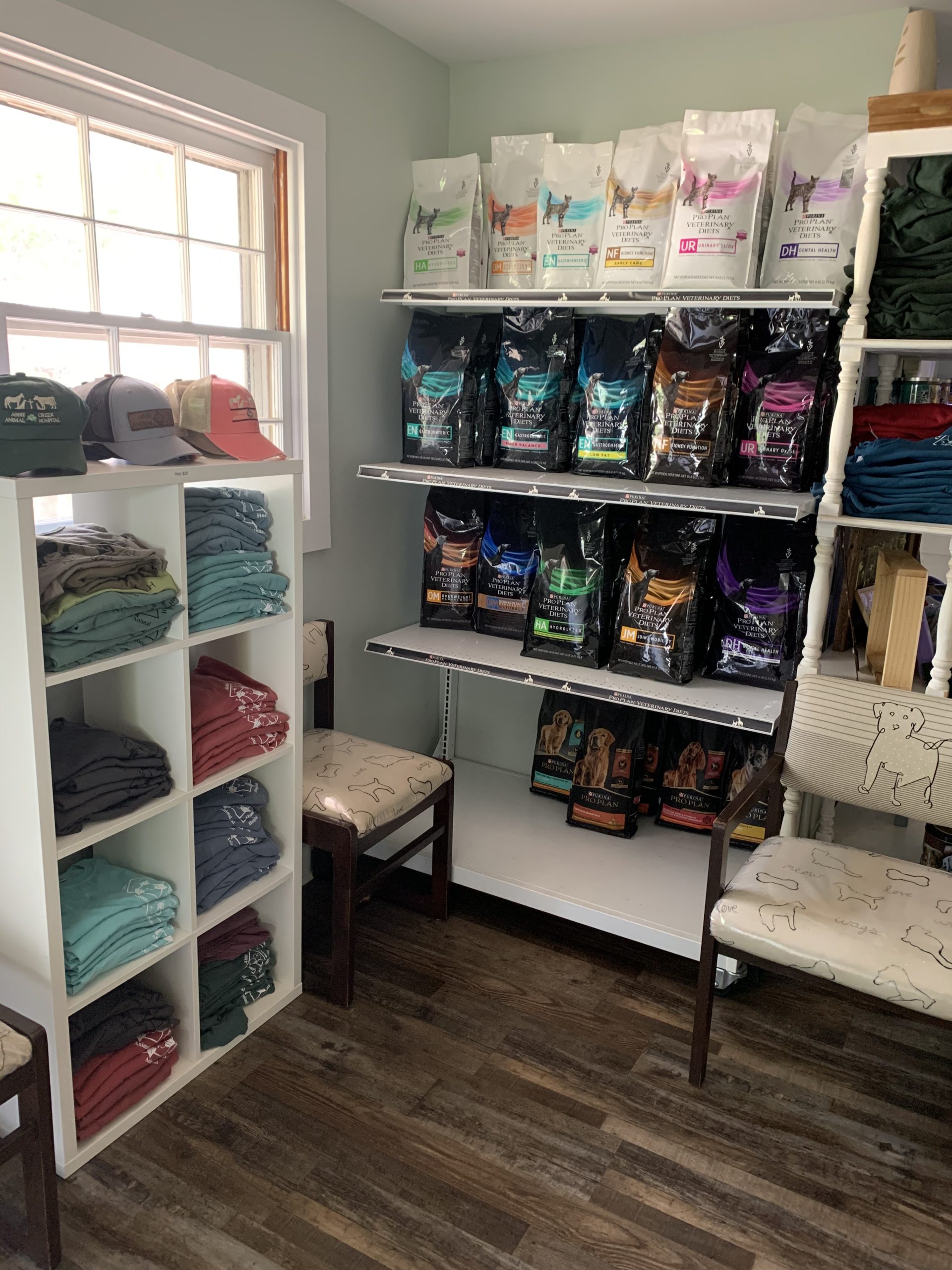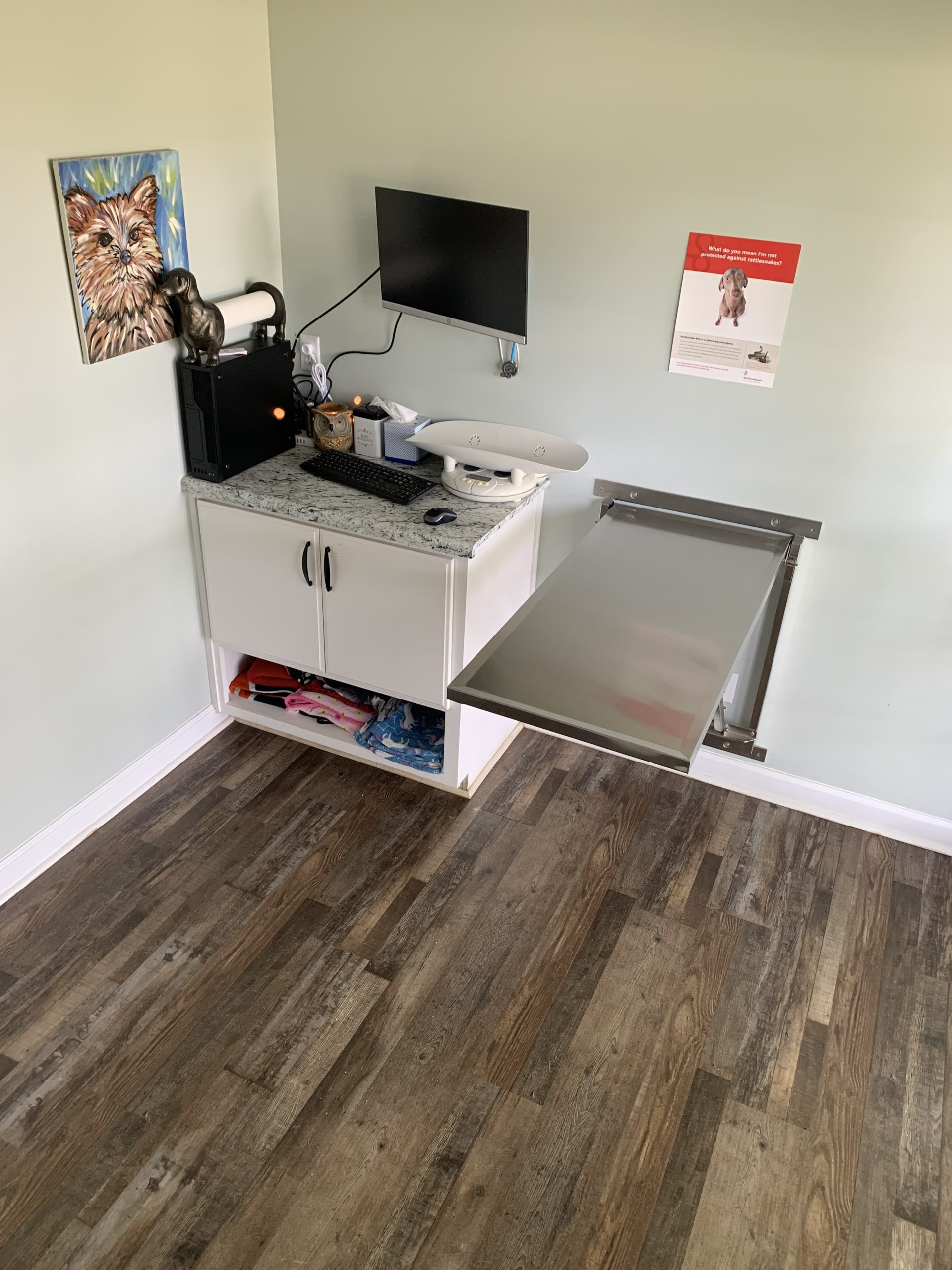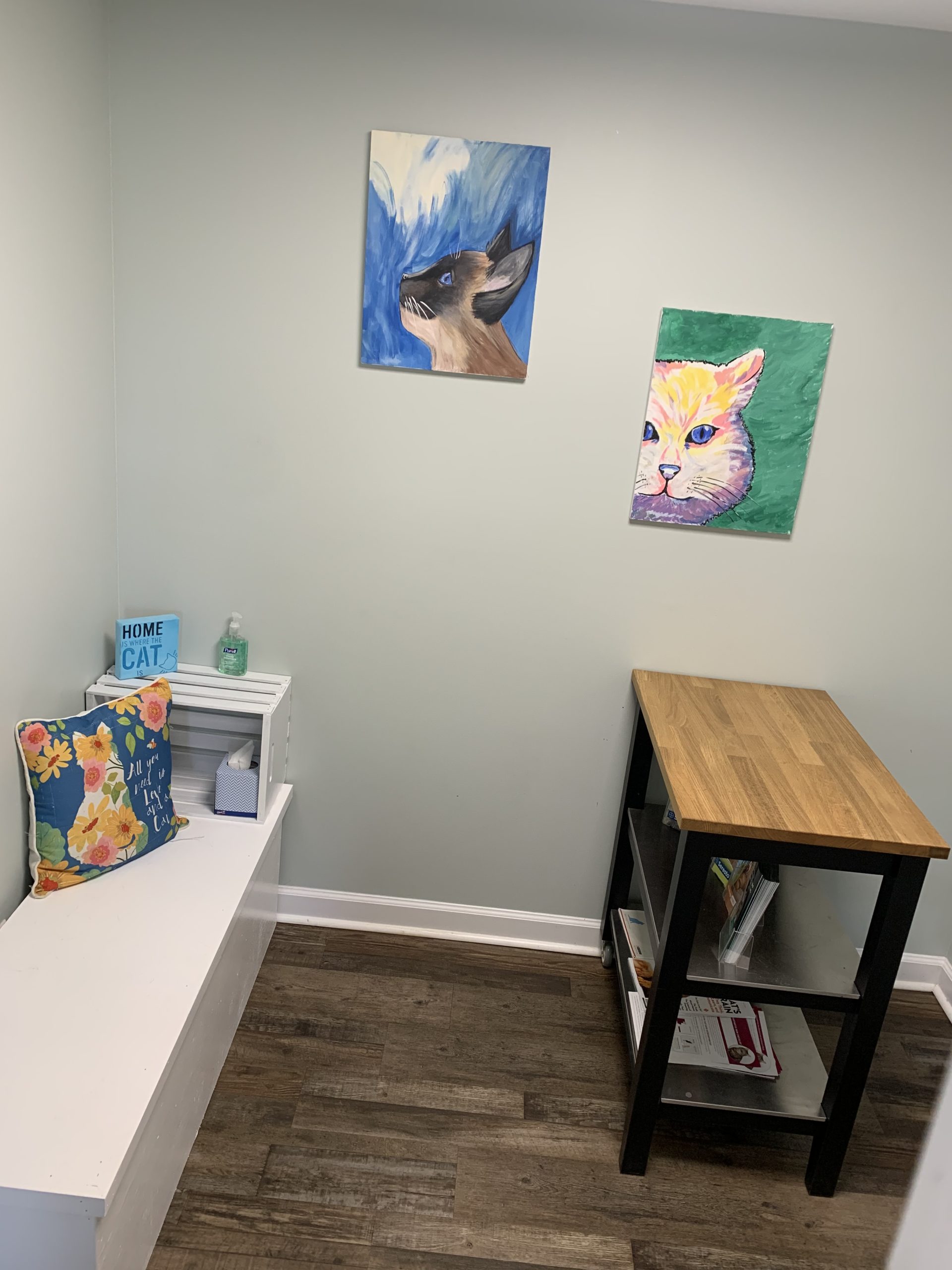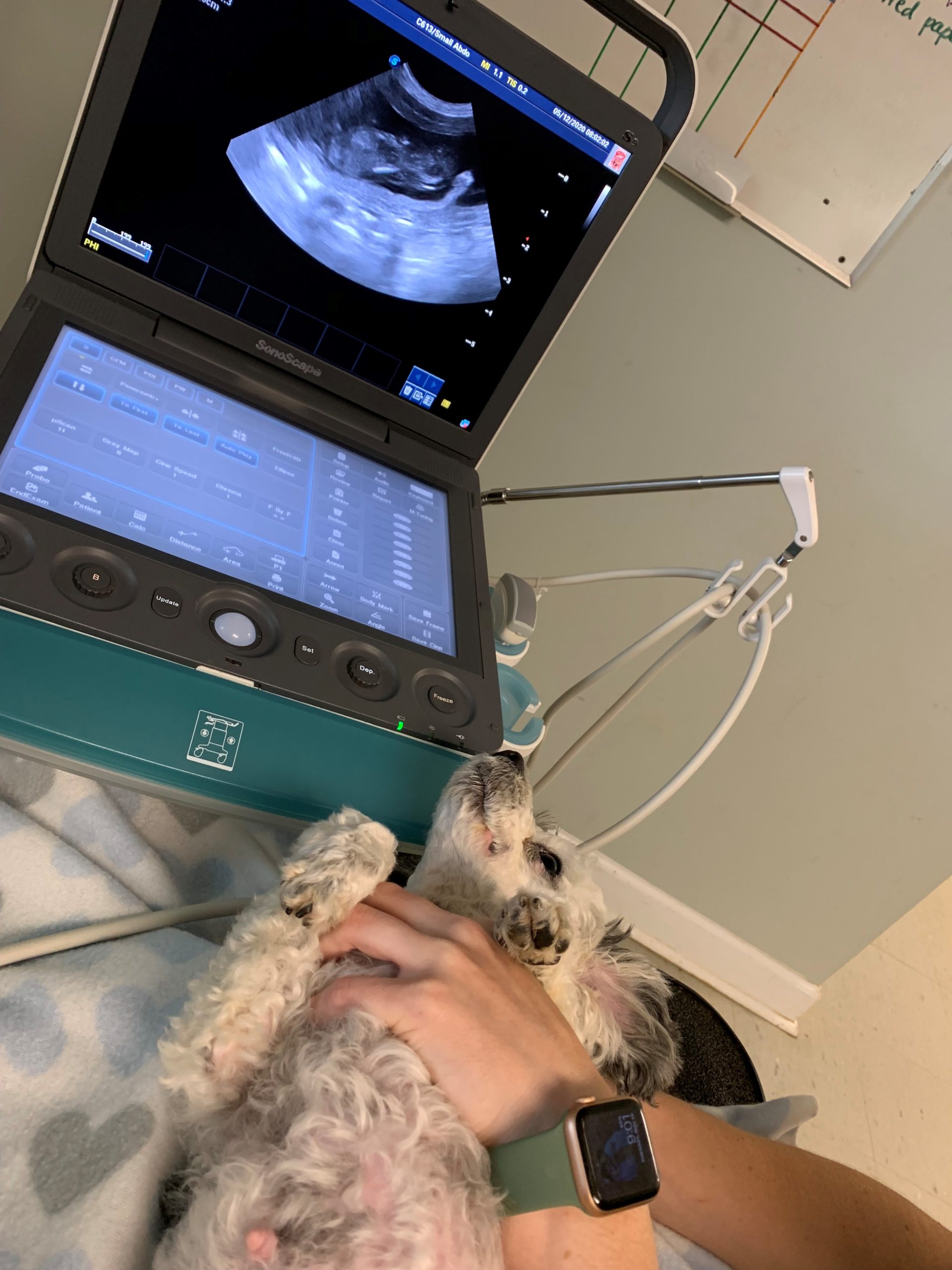 Ultrasound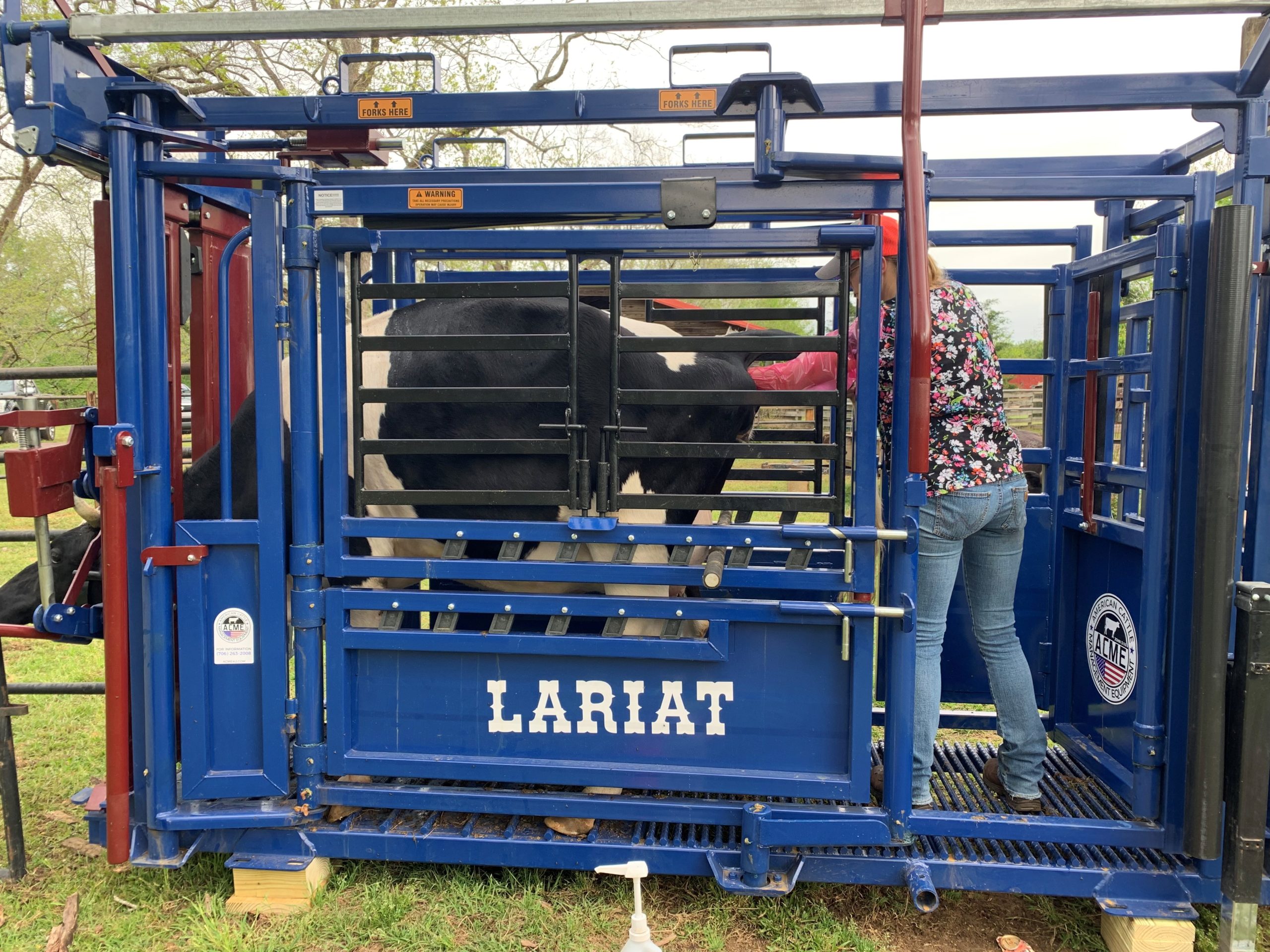 Mobile Squeeze Chute
Equine Dentistry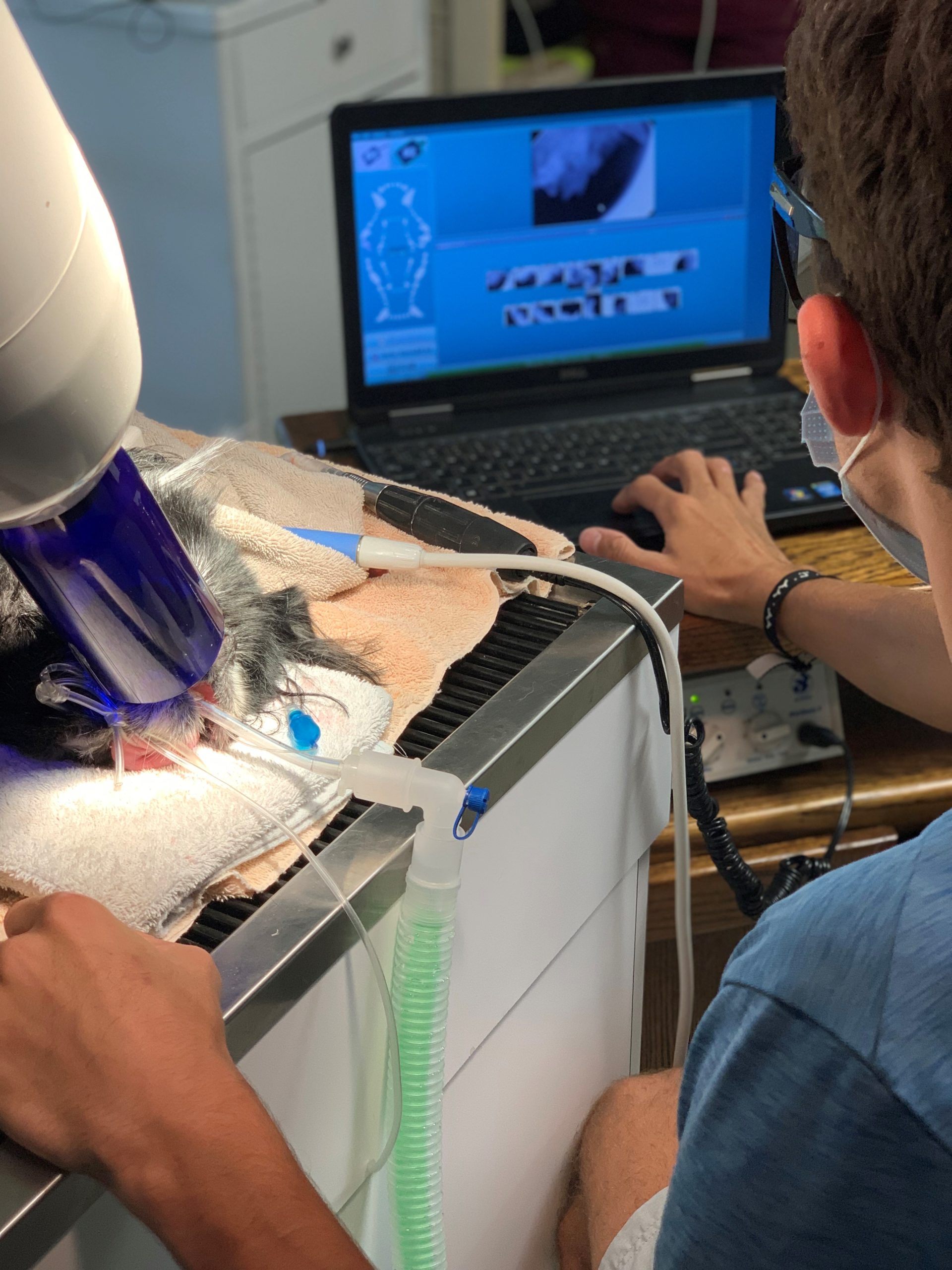 Dental Radiography
Dental Cleanings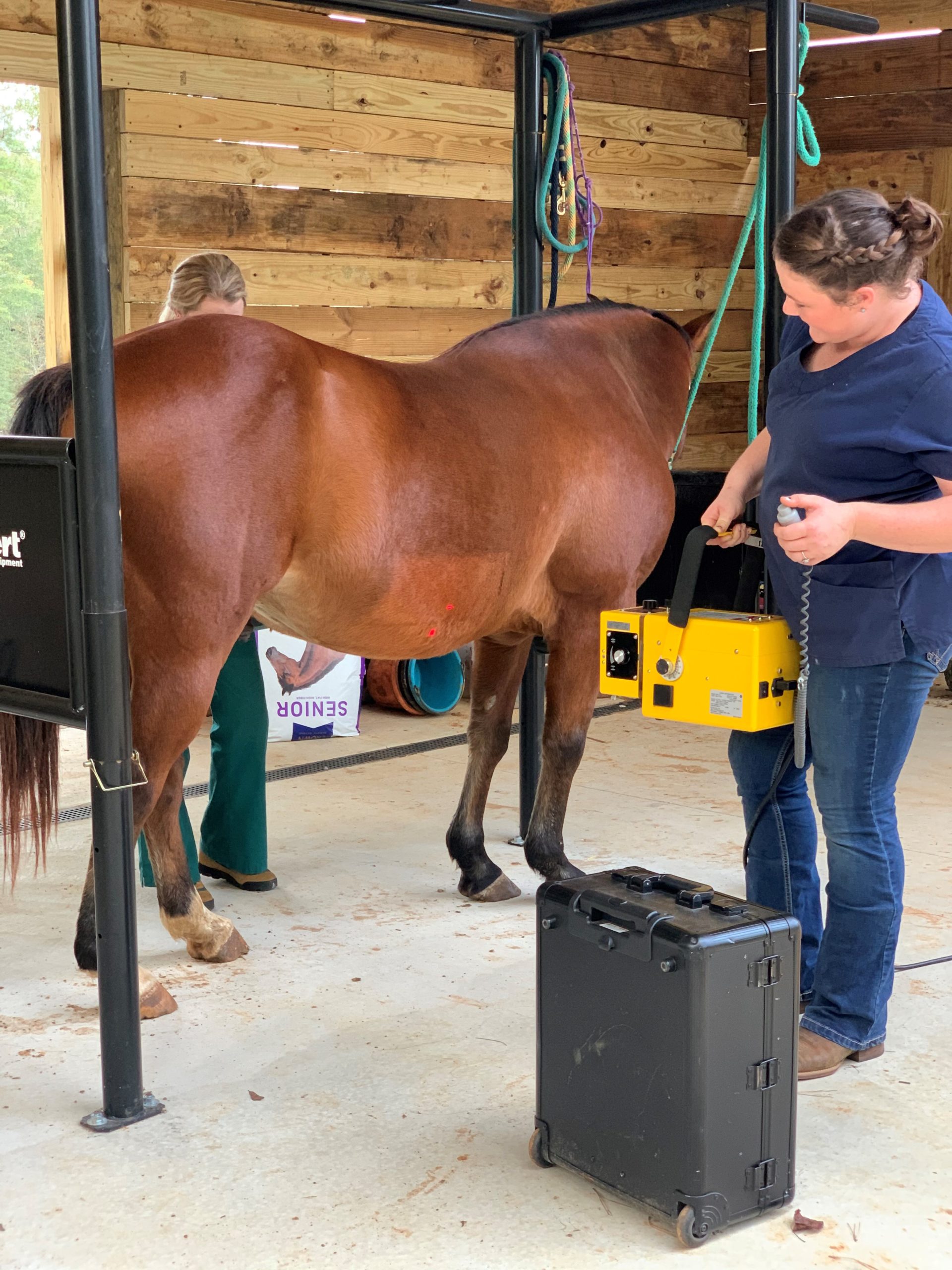 Mobile Radiography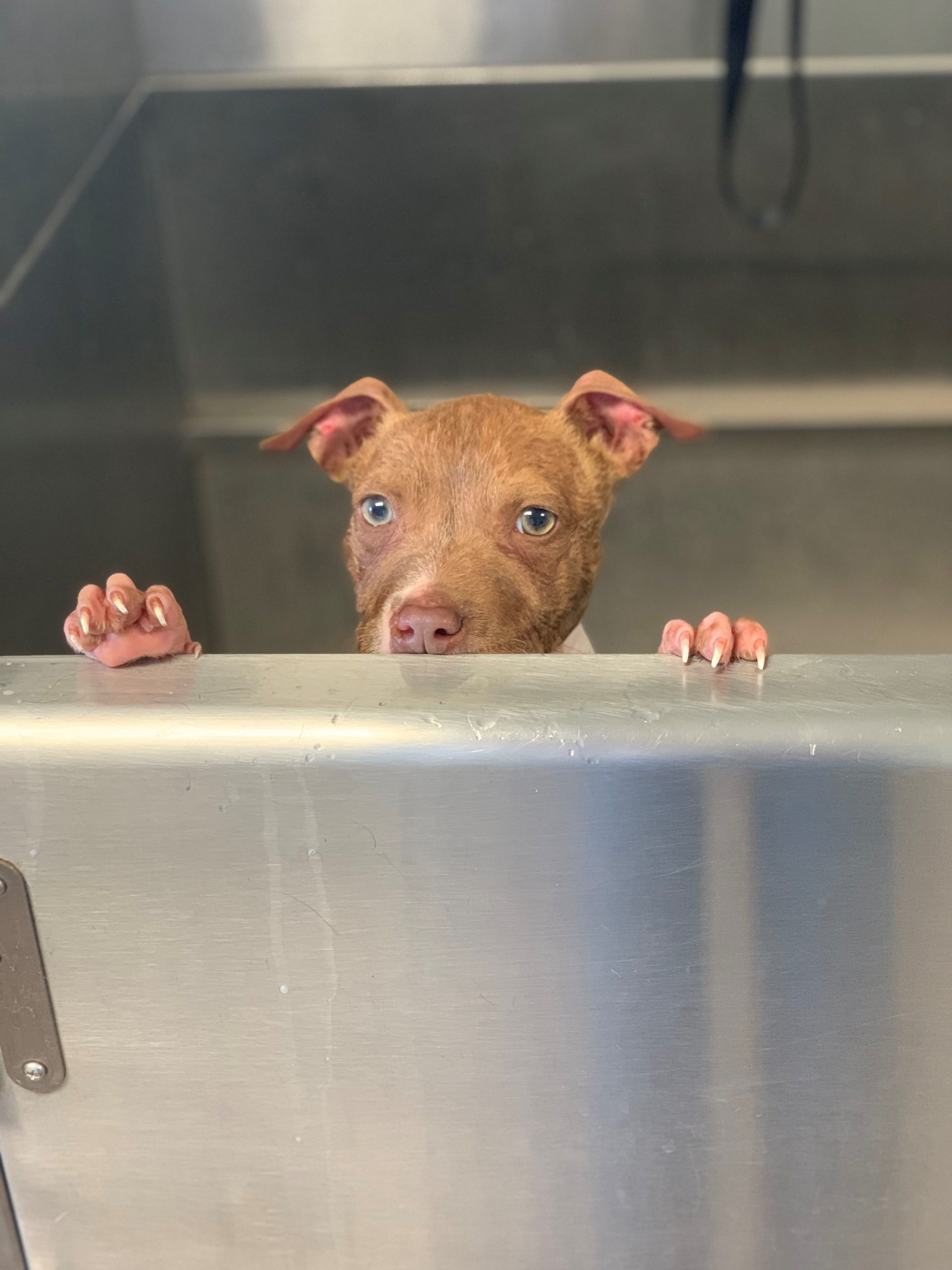 Bathing
Equine Stocks and Hospitalization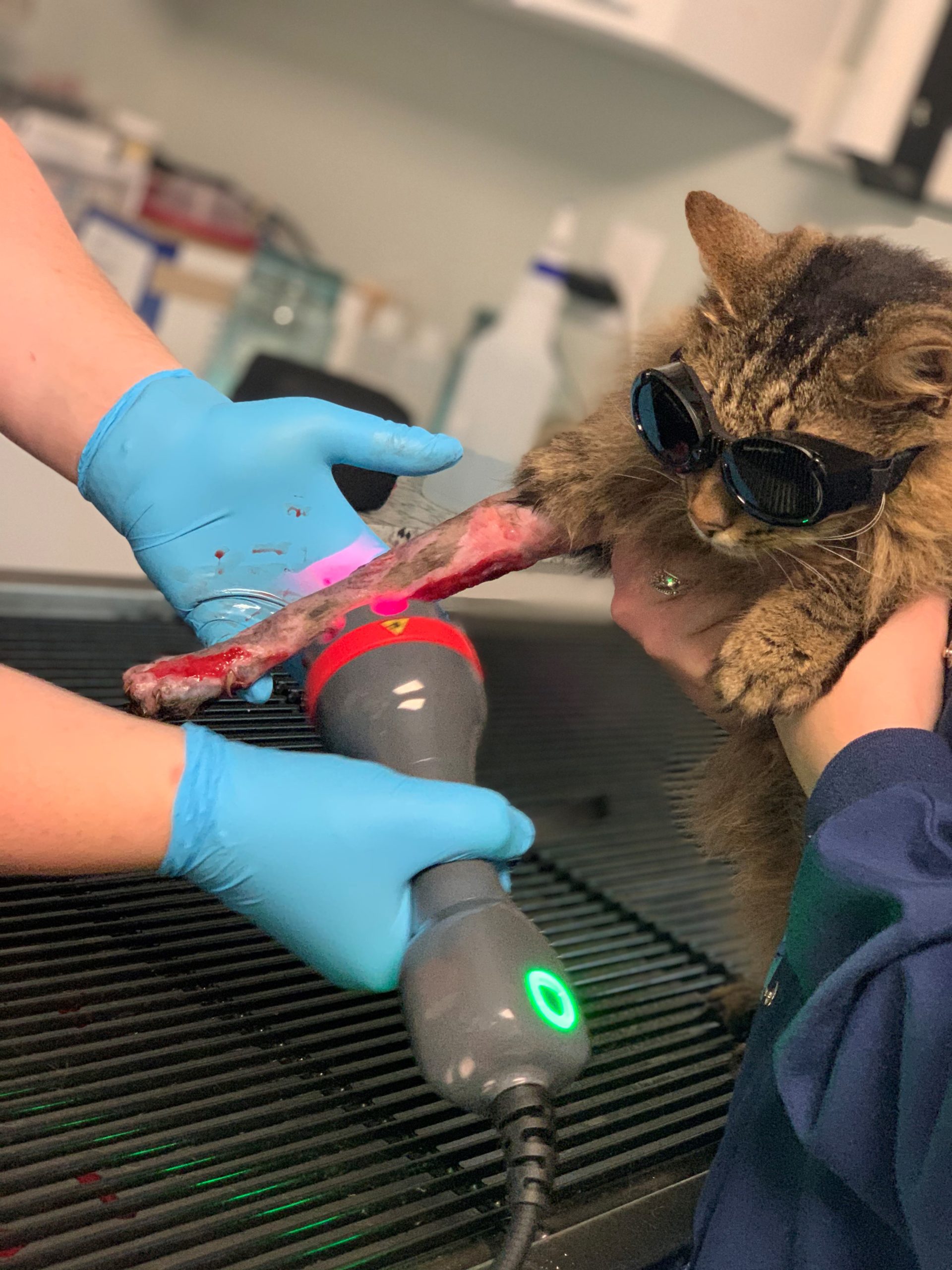 Laser Therapy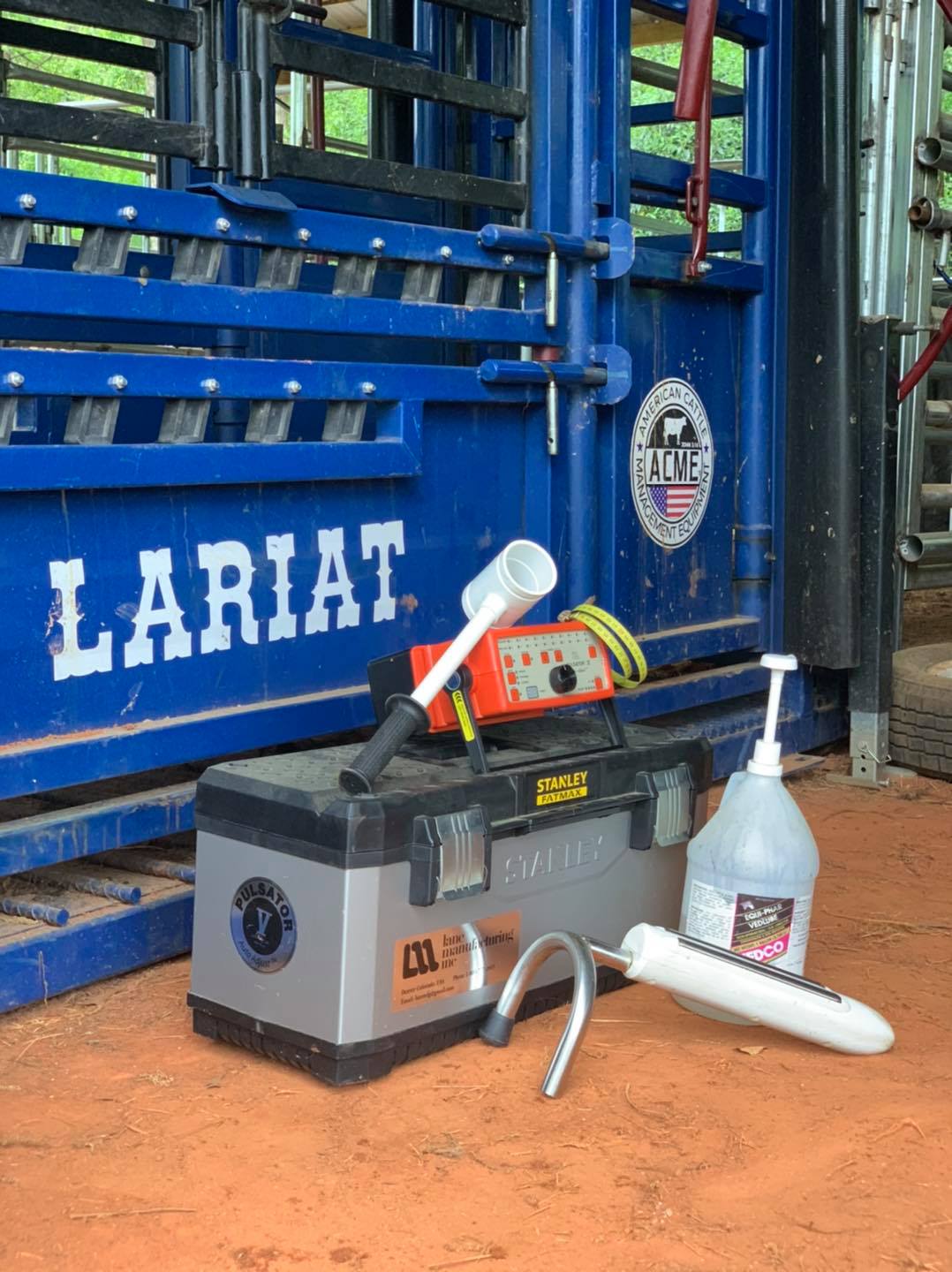 Breeding Soundness Exams
Equine Reproduction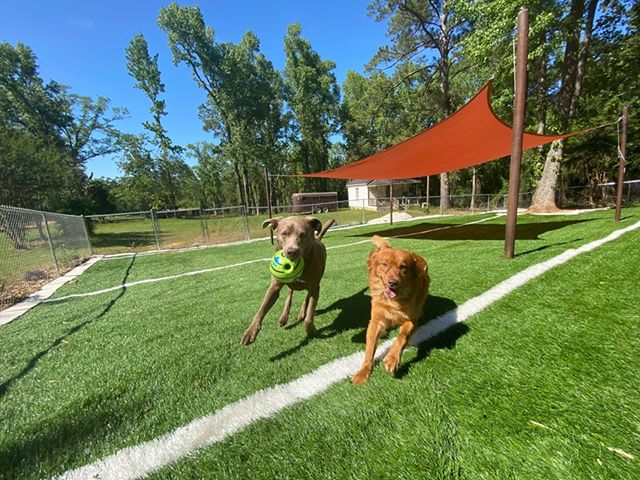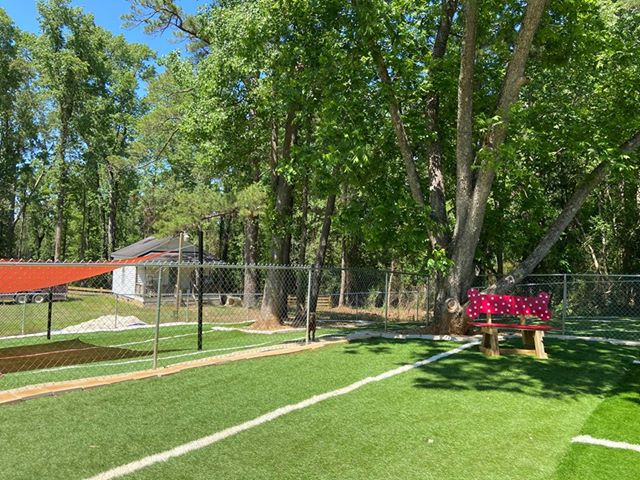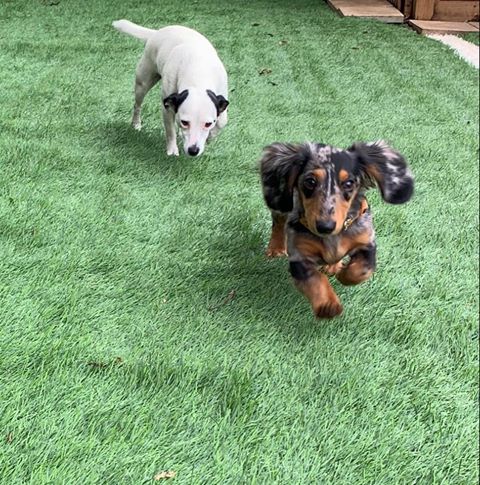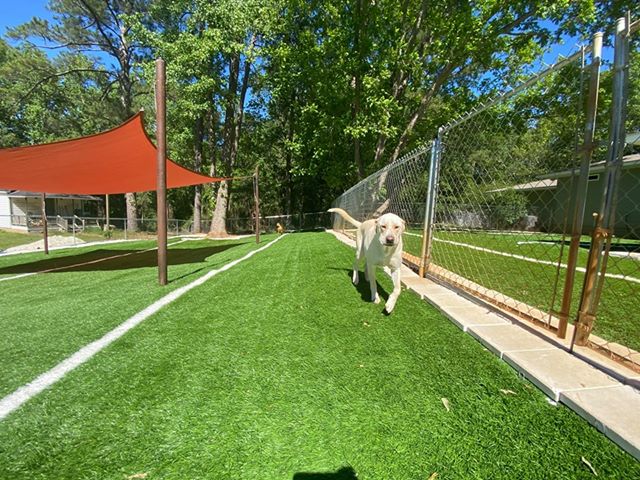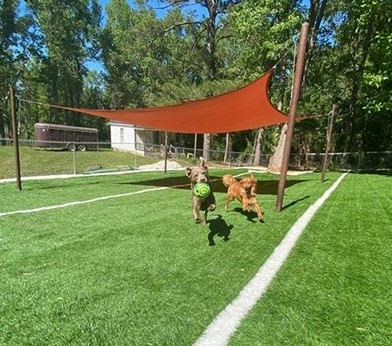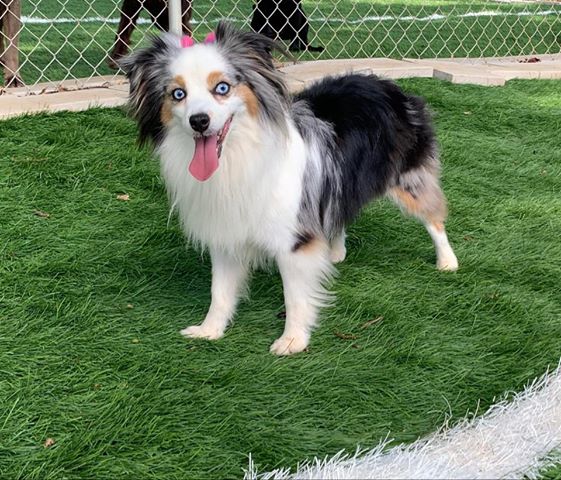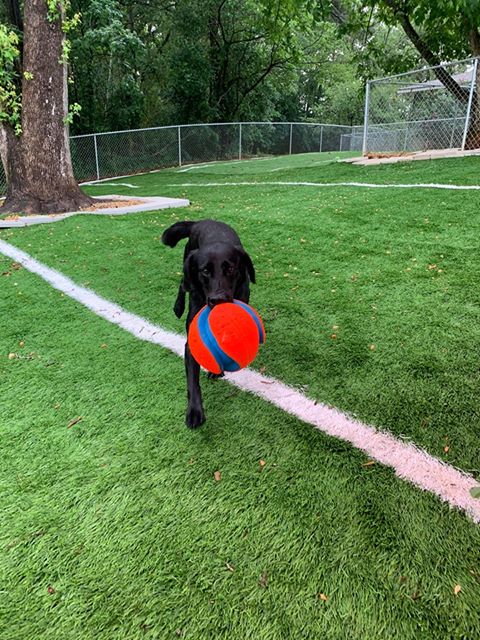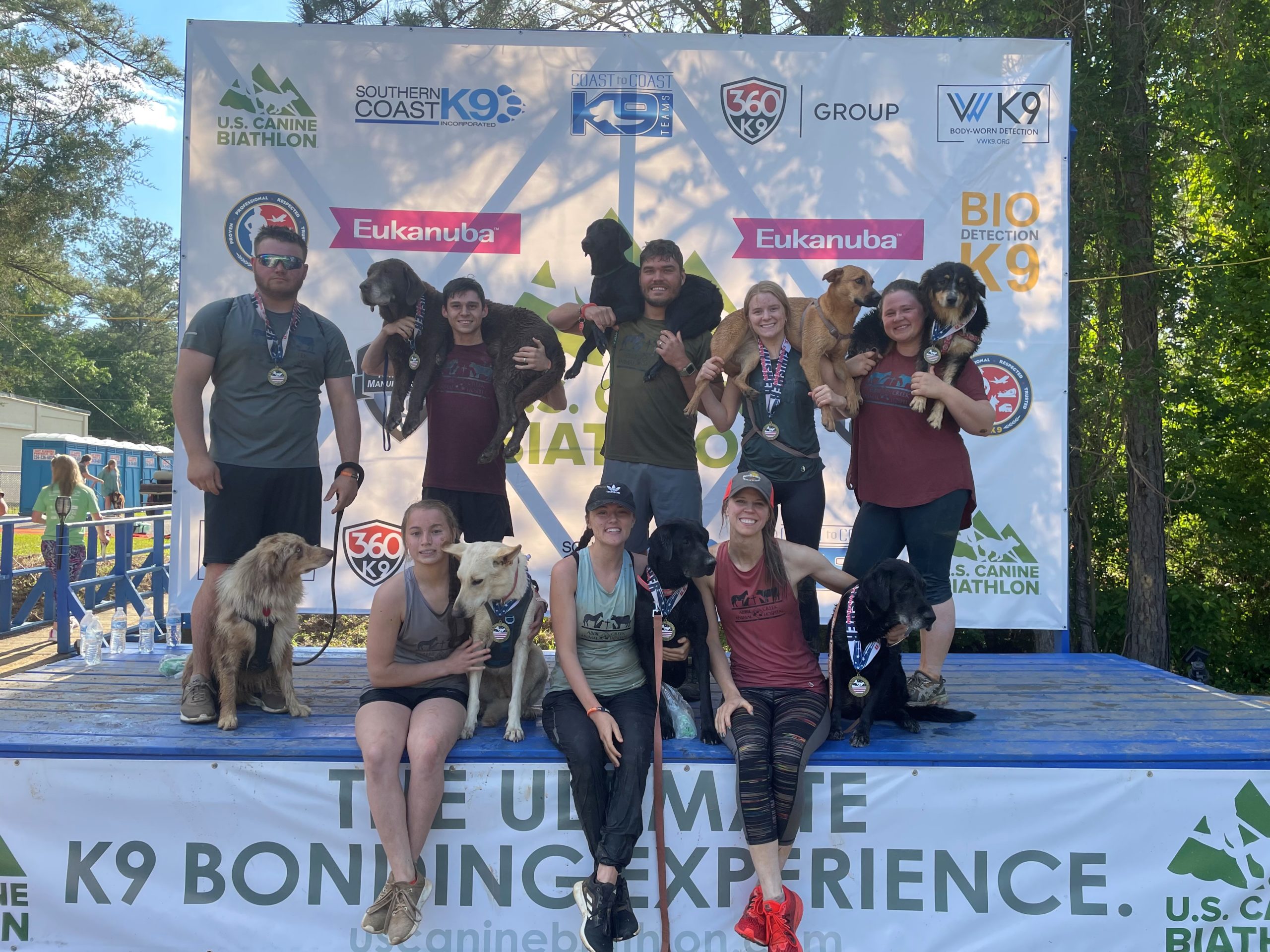 Canine Biathalon
Yatta Abba Day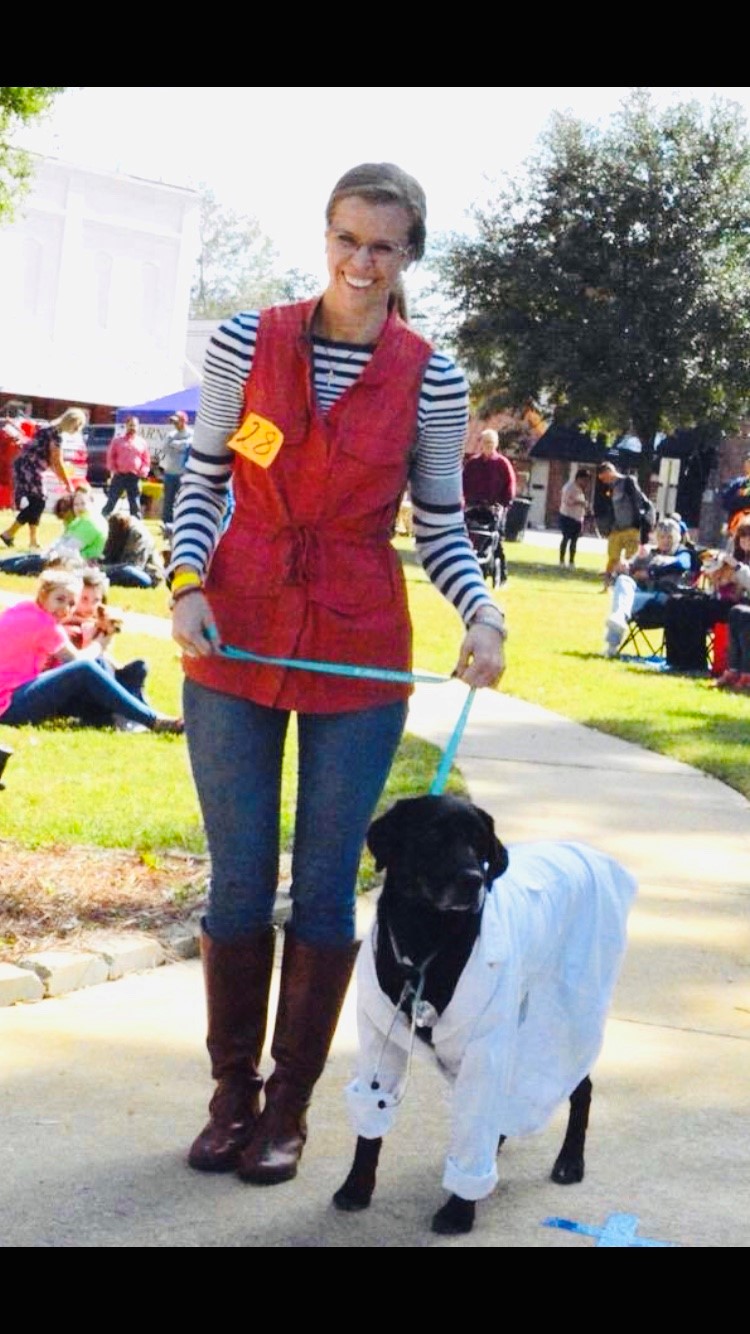 Pawsfest 2018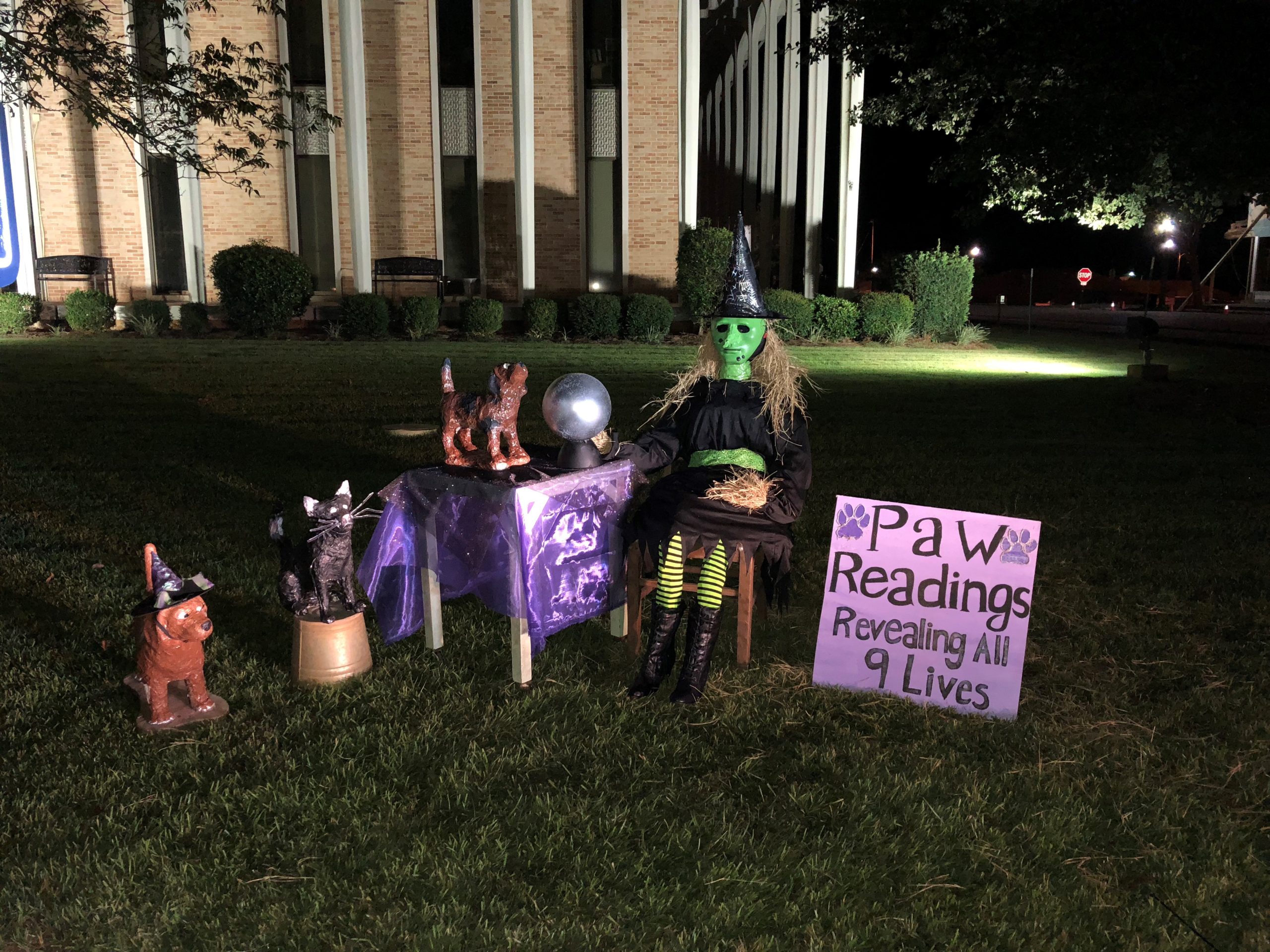 Abbeville Scarecrow Competition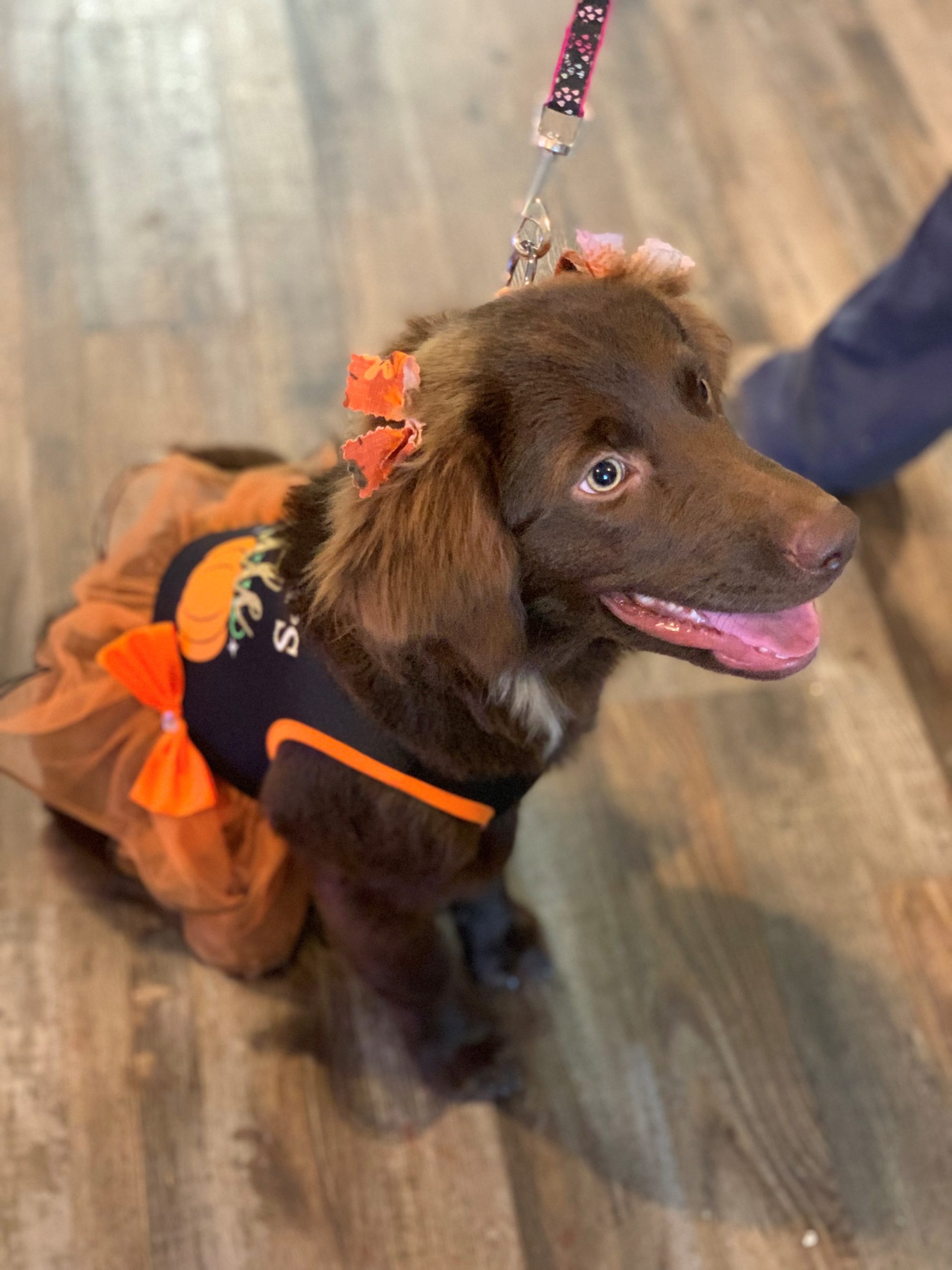 Community Costume Contest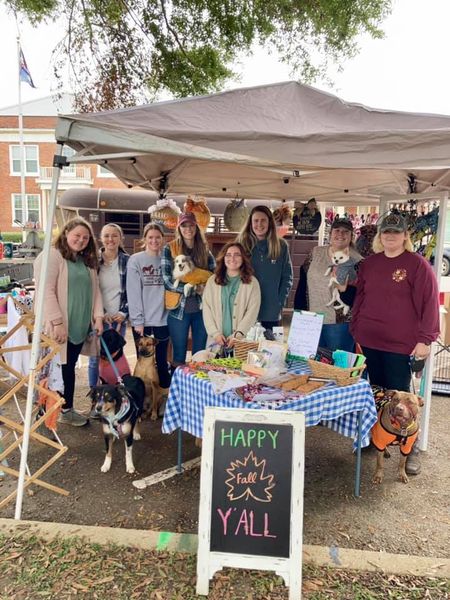 Pawsfest 2021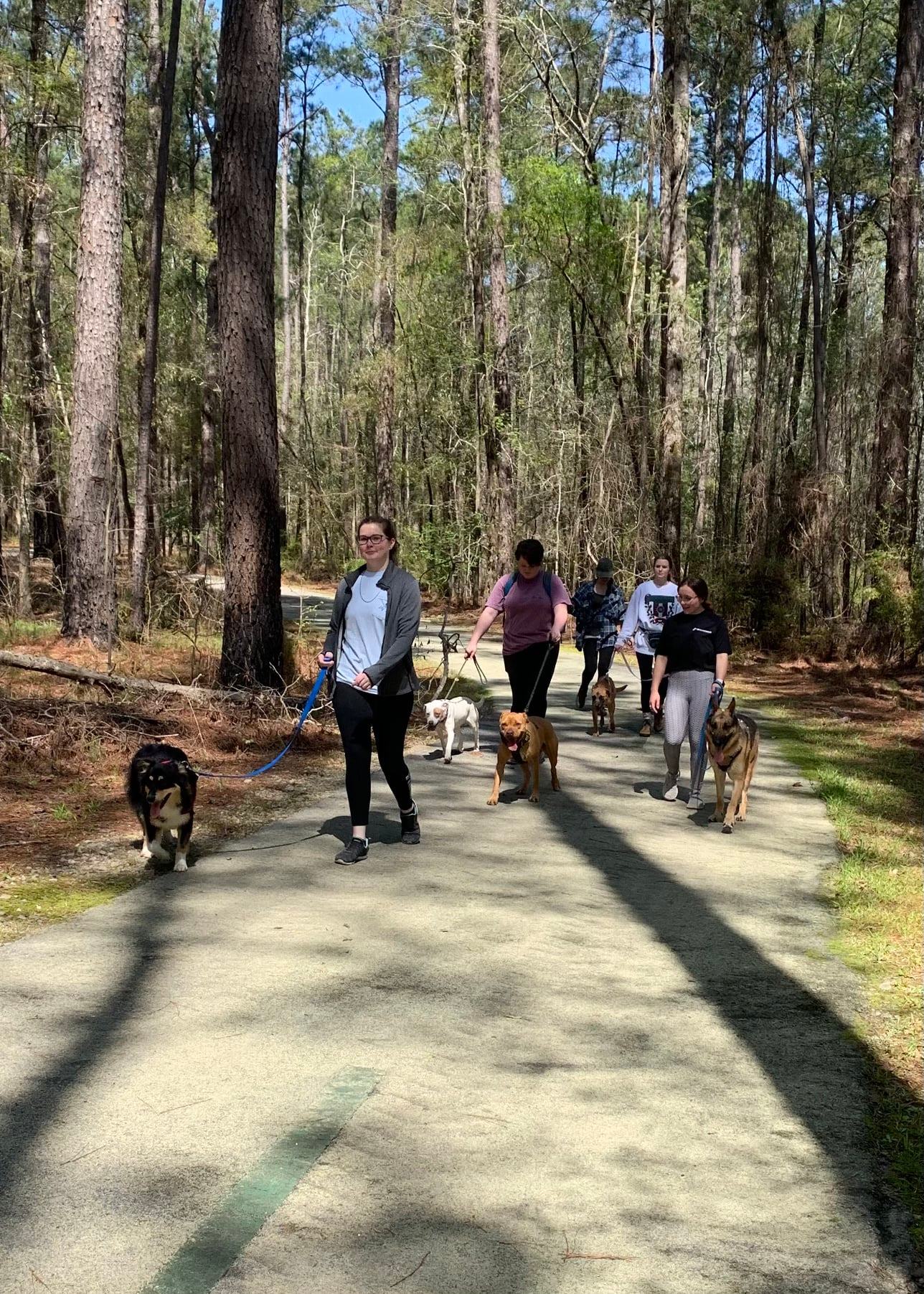 Biathlon Training with local rescue dogs
Biathlon Training with local rescue dogs
General
Wellness (exams, vaccines, prevention products, bloodwork, etc)
Separate Canine and Feline exam rooms and housing
Fear Free Techniques utilized
Surgery – routine and emergent procedures provided
Diagnostics – Digital radiography, ultrasound, bloodwork, cytology, reference lab, and more.
Dental – digital dental x ray, routine cleaning/polishing, tooth extraction, and more.
Hospitalization for sick animals
Separate Isolation for contagious animals – (strict isolation protocol), housed separately, let outside in separate airing yard, and air circulation is separate from the rest of the clinic to prevent spread of disease.
Boarding & Doggie Daycare
We offer separate feline housing away from dogs to reduce noise and other stressors that are common to cats
All of our boarding is temperature controlled (i.e., No dogs are left outside exposed to the elements and insects).
Sick patients are hospitalized in a separate room from our boarding patients to minimize the possibility of disease transfer.
Doggie Day Care – We have 3 separate day care yards to group dogs by size and personality. Dogs are outside all day to play, socialize and most importantly to get all that energy out!
Large Animal
Equine Treatment facility with stocks
Equine Hospitalization with oversized stalls
Fluid therapy, medical managment of colic
Reproductive work – AI and ultrasound
Covered Cattle Working unit
Mobile Squeeze Chute
Ambulatory services
Mobile ultrasound, radiography, dentals, laser therapy
Breeding Soundness Exams
Small ruminants
Reproduction
Canine Breeding services – collection, artificial insemination, ultrasound, in house progesterone testing, cytology, semen evaluation
Equine – Ultrasound, artificial insemination, and more.
Grooming
Bathing, brushing, nail trims.
Medicated baths. 
Grooming – We have a groomer available for shaving and grooming services Monday through Thursday.
Manicure – trim, drimmel and paint polish
Emergency
In the event your pet has an emergency outside of our normal business hours, we do offer after hours services for established clients only.
Small and large animal emergency services available